Cadillac's parent company, General Motors, has issued a recall for some 2019 and 2020 Cadillac XT4 units to address issues with the vehicle's rear-view camera.
Problem: in affected vehicles, the Video Processing Module (VPM) may lose communication with the rearview camera, resulting in loss of the rearview camera image.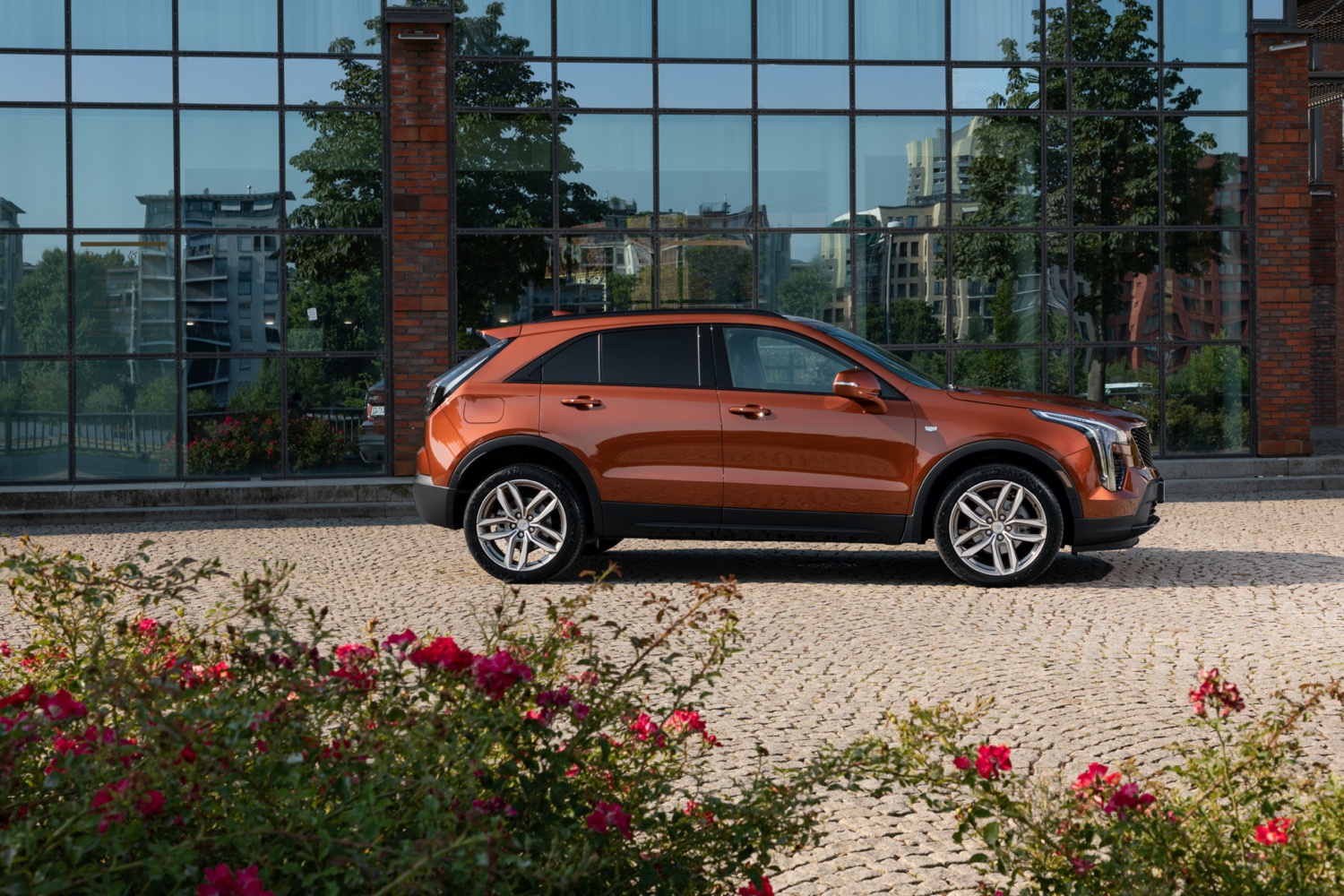 The danger: if communication is lost with the rearview camera, the driver's rearview visibility may be reduced, increasing the risk of an accident.
Repair: dealer technicians will update the VPM software or replace the VPM as necessary. This procedure will be performed at no cost to Cadillac XT4 owners.
Affected components:
Video processing module
Rear camera
Affected vehicles:
Cadillac XT4 2019
2020 Cadillac XT4
Number of affected vehicles: Cadillac hasn't mentioned how many units of the Cadillac XT4 are affected by the rearview camera problem.
The next step: Cadillac will begin contacting owners of affected Cadillac XT4 units with letters to be delivered on January 9th2023. Additionally, owners can visit my.cadillac.com and enter their VIN to see if a particular XT4 is affected by this condition, or can use the contact info below to contact Cadillac or the National Highway Traffic Administration (NTHSA) for more information .
Contact information:
Cadillac recall number: N222373320
Cadillac Customer Service: 1-877-248-2080
NHTSA Toll Free: 1-888-327-4236
NHTSA (TTY): 1-800-424-9153
Subscribe Cadillac Society for the latest Cadillac XT4 news, Cadillac recall news, and around the clock Cadillac news coverage. We also invite you to join the latest discussions on our Cadillac forums and Cadillac XT4 forums.